The second most popular online casino game after slots is video poker, a genre that combines the thrills of one-armed-bandits with the satisfaction of using optimal strategy. Lucky247 poker games have won the hearts and minds of many online gamblers and new titles are being added all the time.
There is a clear preference among players for classic games, but there's just as much enthusiasm for original versions. All those who sign up for an account can try all the games for free, as well as real currency, once they login.
Get ready for the best looking games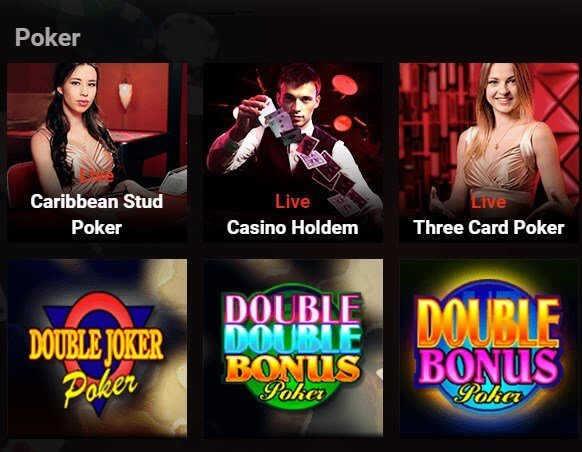 One thing that video pokers and slots have in common, at least if you play at Lucky247 online casino, is the unmistakable visual charm. These are games that instinctively appeal to players with their colorful, high-definition graphics that look equally good on computers and mobile devices.
While they are definitely a treat for the eye, these games have a lot to offer and their main quality is the high return to player. Gamblers who use the ideal strategy and make all the right decisions based on sound, math-based approaches, can reduce the house edge to as little as 1%.
Video pokers, just like the other Lucky247 casino games depend luck, but chance plays a smaller part. Aces and Faces Poker, Jacks or Better, Joker Poker and other versions of these popular games are on display.
Players can read a short description by hovering the mouse over the games, or learn more about them by checking the pay tables. They can take their time and wager exclusively virtual money, but those who want to bet real cash immediately can learn more about the games by reading a Lucky247 review.
What makes this casino special is that among the many video pokers available, there are a few that can be played against real dealers. Three particular games stand out from the crowd and they go by the name of Caribbean stud poker, casino hold'em and three card poker. These Lucky247 poker games also happen to be the most popular ones in brick-and-mortar casinos, so it made sense to offer them in live format.

Last updated on July 2, 2020